CULTIVATING MINDS THROUGH
THROUGH INSPIRATION & TEACHING
The Mindful Children's Education in Africa stated with 9 disadvantaged children, caught up in drug abuse, taking care of them  through an early childhood development  programme in Saldanha Bay Municipality in the Western Cape  Province of South Africa, with a shared purpose of improving the learning outcomes of these  unfortunate children, youth and women.
Give a gift. Change a life.
Every child deserves a future.  Help at least, a child in need to save a life.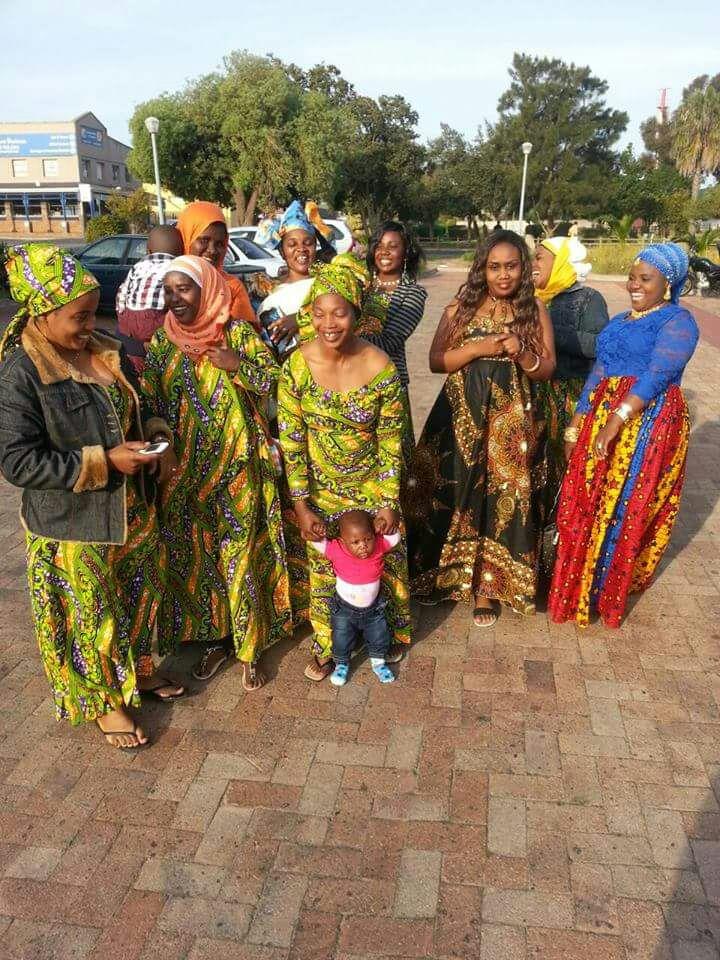 Mindful Children's Education in Africa pursue a set of goals to ensure childhood development.
According to studies done by the Department of Education more than 41% of Grade 3 pupils in the Western Cape cannot read, write or count at the appropriate level for their age. Literacy, numeracy and life skills education in South Africa faces a multitude of challenges. 
Enable a freely access and higher education to children in poor economic situation
This program aims to empower rural women, teenage girls and refugee. Enhance women's confidence, and improve their entrepreneurship skills.
We are busy working on our coming out soon project, we are looking to establish soon our Orphanage Centre, we believe that, doing further our effort in giving our children the bright and hopeful future they deserve by taking care for them.
We are particularly interested in hearing from qualified teachers, early years practitioners, play workers, psychologists, occupational therapists, art therapists, social workers, musicians, artists and sports coaches.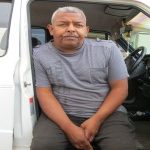 10 Pongola Street / Witteklip
Vredenburg,7380
Western Cape
South Africa                                                                                                                                                                                                 
P.O Box: 1295
Vredenburg 7380
Western Cape
South Africa

Cell: +27 65 743 4963 
Cell: +27 83 535 77 39
E-mail Us: micea7@gmail.com


Mindful Children's Education in Africa First National Bank (FNB)        
Account Number: 62778134363            Branch Name: Vredenburg
Branch Code: 200311
Swift Code: FIRNZAJJ
Mindful Children's Education in Africa (Micea ) is a non-profit organization, registered in South Africa .
                          Reg No: 198-300 NPO  |   PBO Exemption No: 930065182
@2021 Mindful Children's Education in Africa | terms of use | Privacy Policy | Contact Us